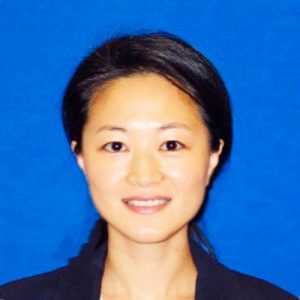 As a certified public accountant (CPA) with a Master of Business Administration (MBA) in Accountancy from Baruch College, CUNY, I have over 10 years of hands-on experience in various industries, including manufacturing, wholesale, investment, real estate, and financial services. My license number 110489 is verifiable on CPAverify.org.
At Jade Bai CPA, we believe that financial services should be up-to-date and transparent, so that you can stay informed about your business's performance and make informed decisions to add value to it. That's why we provide dedicated and professional services to help you prepare financial reports, plan and file taxes, manage payroll, and keep your books in order.
Moreover, as a fluent bilingual in English and Chinese, I can provide services in both languages to better serve your needs.
If you're interested in learning more about how we can help your business succeed, we offer a free initial consultation. Contact us at (845) 337-9795 to schedule an appointment.