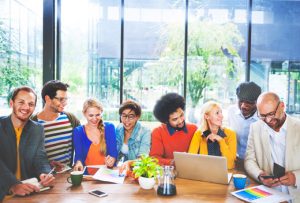 As a business owner, managing payroll and employee benefits can be a challenging and time-consuming task. At our firm, we offer payroll and related services that can fit the needs and budget of any business, regardless of its size.
Our team works diligently to ensure that your employees are paid accurately and on time. You can count on our reliable payroll processing services, which include:
Weekly, bi-weekly, or monthly payroll processing

Electronic filing of all quarterly payroll tax returns

Year-end filings of W-2 and W-3 reports

Workers' compensation pay-as-you-go
Don't let the stress of payroll and benefits administration overwhelm you. Let us handle these tasks for you so that you can focus on other important aspects of your business. Contact us today to schedule a consultation and learn more about how we can help streamline your payroll processes.